Be Your Own Entrepreneur
How to Create a Self-deter­­mined Life
By Paul Halbe
Trans­lated from German
to English
by Karen and Mark Leube
A SINNphOLL®-Book
May 2021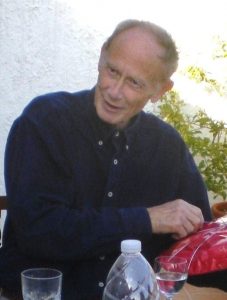 Copyright
All rights are reserved. Any repro­duction or use
of images and texts in other electronic or printed
publi­ca­tions is not permitted without the
express permission of the author. Any processing,
repro­duction, distri­bution and/or public
repro­duction without the author's consent consti­tutes
a violation of copyright. Violators will
be prose­cuted and liable to pay damages.
On the other hand, you are welcome to quote from
this book if you credit the source properly!